Unconventional Wisdom
Most prenatal nutrition advice is out of date. Mothers are more often being told what not to eat rather than what to eat. My goal is to help you find foods that you love that will help nourish your body and grow the healthiest baby possible.
Hi, I'm Jess
I have a master's degree in Human Nutrition and Dietetics. When I got pregnant with my son I wanted to learn everything there was to know about nutrition for myself and for him once he was born. I was shocked to learn that much of the traditional prenatal advice is misleading or downright incorrect. After learning what I could about prenatal, baby, and toddler nutrition I decided I needed to share my discoveries with the rest of the world. If you are pregnant, trying to get pregnant, or already have kids at home and you want to know how to build the healthiest bodies and brains possible, I'm your girl!
Contact Me
From the Blog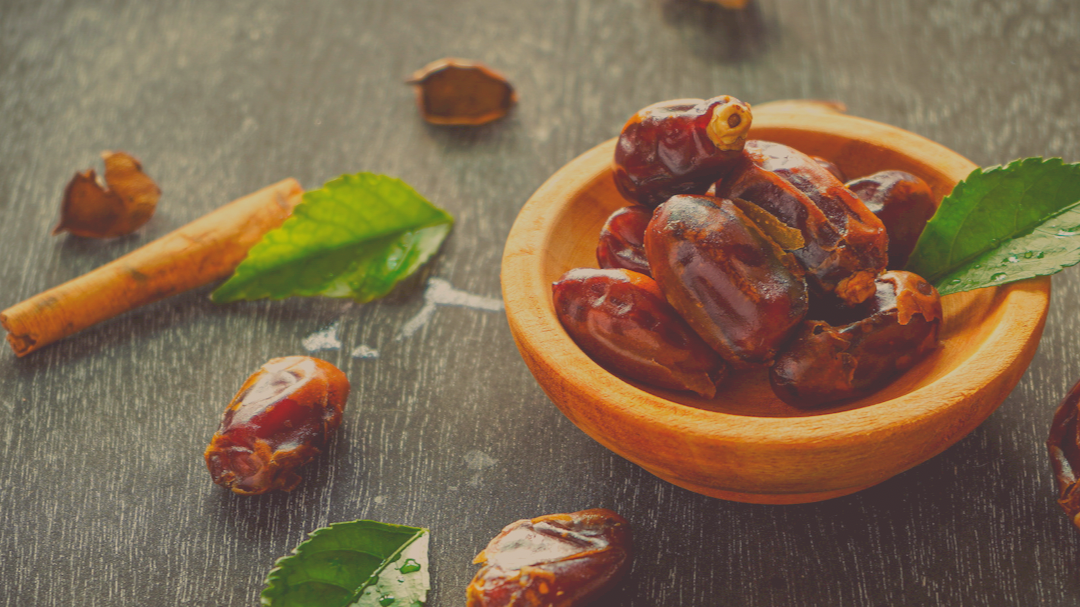 Dates and Labor
Consuming dates has been shown to decrease labor time and reduce the need for induction.