Unconventional Wisdom
Most nutrition advice is out of date. It is tiring to hear low fat, low calorie, low flavor food be recommended over and over again. These recommendations have clearly not been working as America has gotten more and more unhealthful. My philosophy is to incraese your nutrient density while we lower your intake of processed foods. It sounds hard, but trust me, you won't miss them!
Hi, I'm Jess
I have a master's degree in Human Nutrition and Dietetics. My nutrition philosophy is different from most mainstream advice you receive. I won't tell you to count or cut your calories. I won't ask you eat fat free foods. I want you to get healthy while still enjoying your life. Work with me and you'll accomplish your health and nutrition goals and, more importantly, feel better.
Contact Me
From the Blog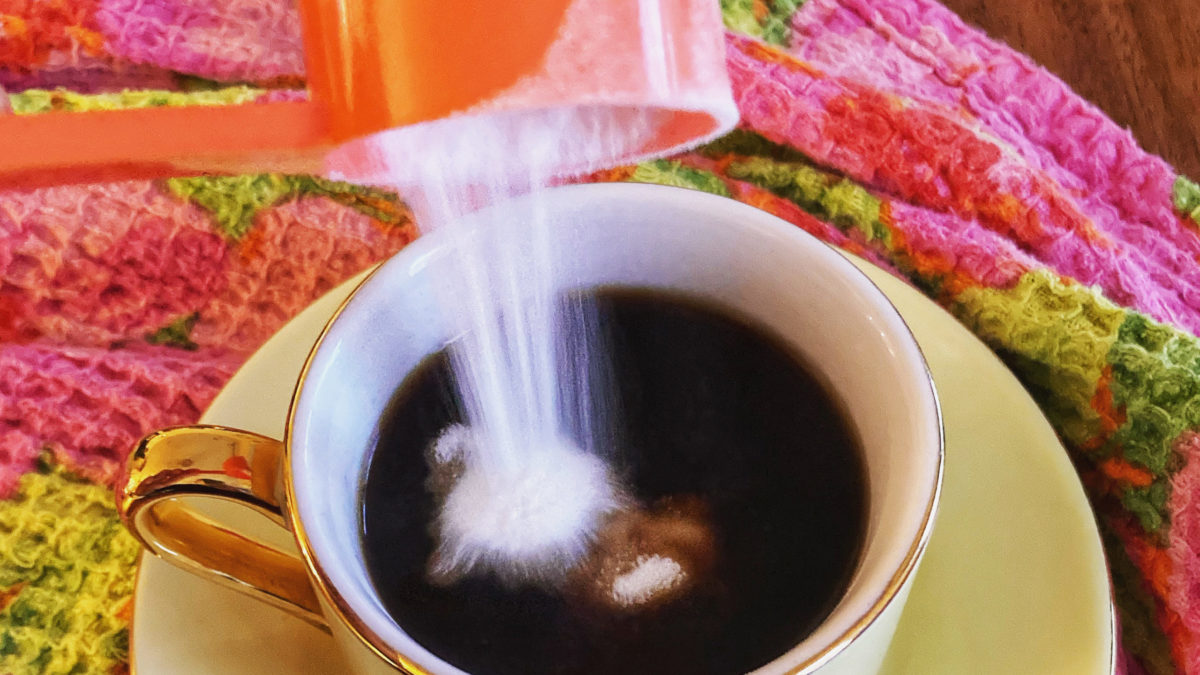 Collagen Powder
Benefits of dietary collagen, causes of collagen damage, and how to add more collagen to your diet!
Choosing Olive Oil
Choosing olive oil is deceptively difficult but here are some tips to keep in mind the next time you go grocery shopping.